who we are
Siebel Enterprise Ltd, incorporated in 2010, is a regional company having three business lines - Equipment, Automation and HORECA. We are a proud member of the Association of Mauritian Manufacturers and service provider to Made in Moris. Our services also extends to Madagascar and Seychelles.
Siebel is the regional distributor for Linx Printing Technologies Ltd and has distribution agreements for other global leading brands such as Siemens, LAPP and IFM.
Equipment: We supply, install, commission and maintain industrial equipment. We refurbish old equipment to semi or fully auto mode; we provide techncial support for equipment purchased by client from other vendors.
Automation: We design, implement and support factories by automating their process/factory.
HORECA: Supply of Coffee and Coffee machine to the Hotel industry as well as restaurants, café, and corporates.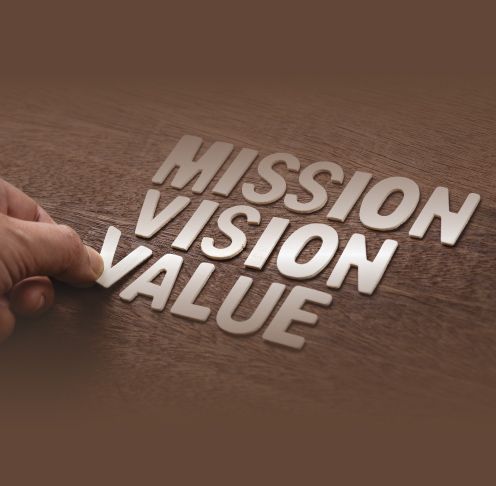 MISSION, VISION & VALUES
As a company we work towards creating value in our products for our customers and providing efficient and rapid after-sales service.Working with global suppliers, allow our staffs to be regularly trained on latest technology trends/innovations to better serve our customers: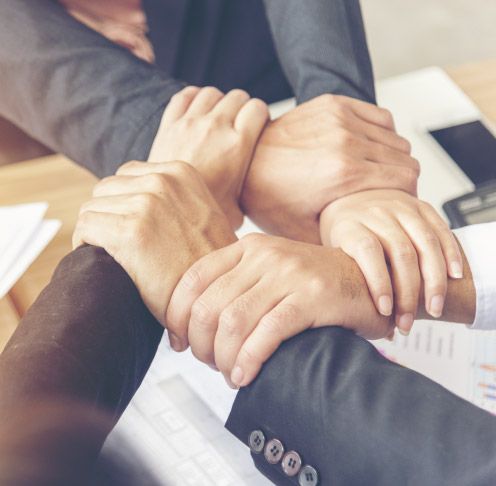 MISSION
Creating value for our customers with our products and services.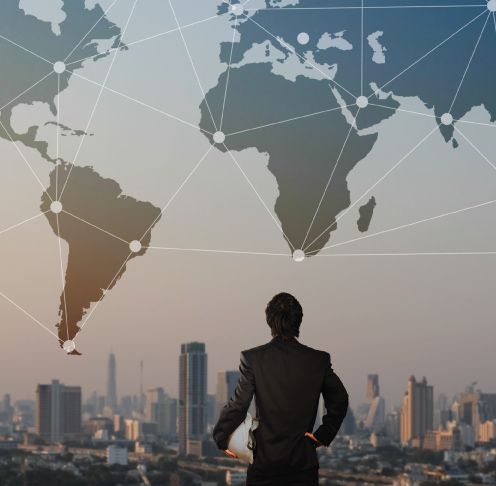 VISION
Our vision will act as a framework to our mission and will provide a guide for us to grow and make sustainable profitability.
By 2019, to be one of the leading companies in Mauritius in the respective business fields.
By 2022, to be develop each product line into a business unit and become a regional company.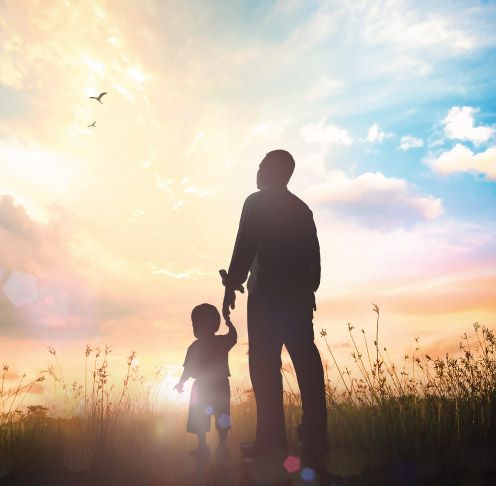 VALUES
Integrity
Professionalism
Excellent service
Reliability
Ethics
Consistency
Freedom
Honesty
Innovation
Committed to helping the community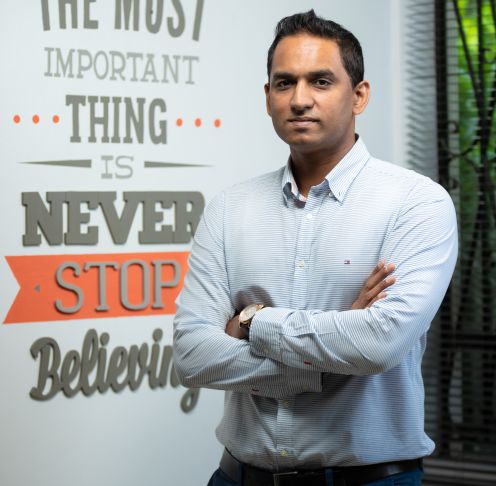 Sachin Ramjatun
Managing Director
Sachin Ramjatun was born in 1979. Holder of a Bachelor Degree in Mechatronics from the University of Mauritius, he completed his Master's Degree in Mechatronics from Lancaster University, UK in ...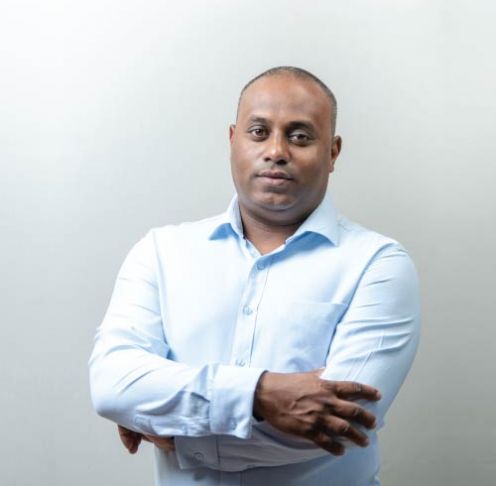 Presley Kanthan
Project Manager
Presley Kanthan was born in 1978. He had a rich career of more than 14 years of experience in Industrial Equipment & Automation as well as Industrial Process. He worked for several years...