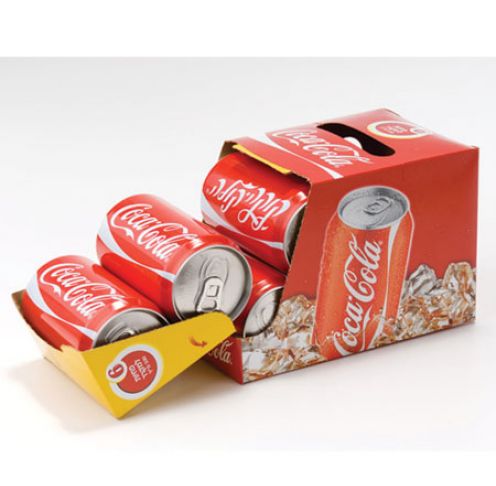 Packaging Equipment
We supply various packaging equipment for products of any industry.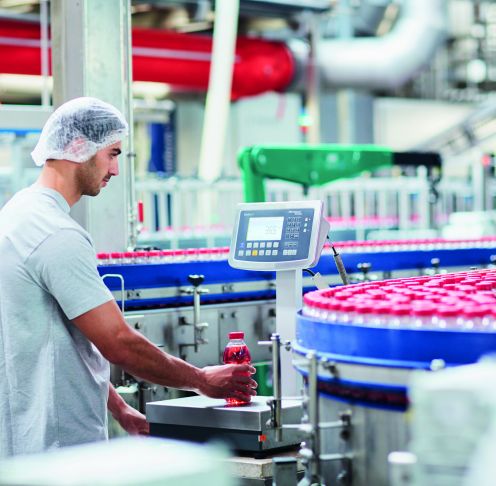 Inspection and checkweighing
From load cell to weighing scales, from metal detectors to X-ray detectors, we have full solutions for your factory.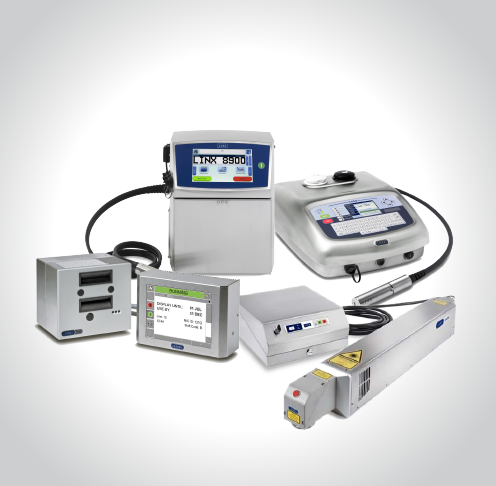 Coding & Marking
We are the regional Distributor for LINX printers, which is a leading global brand. The printers and fluids are manufactured in United Kingdom. LINX has different marking technologies such as CIJ, TIJ, TTO and Laser.