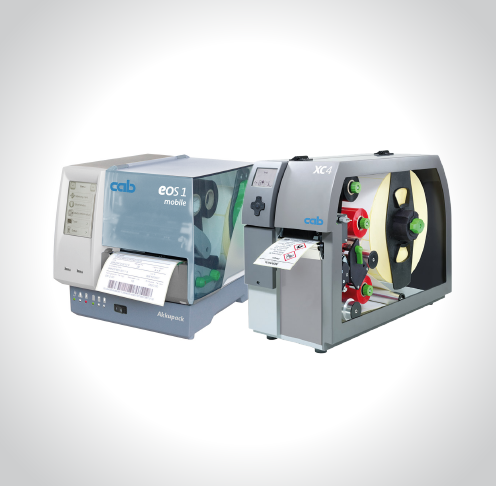 Label Printers
Label Printers are ideal for labelling cartons boxes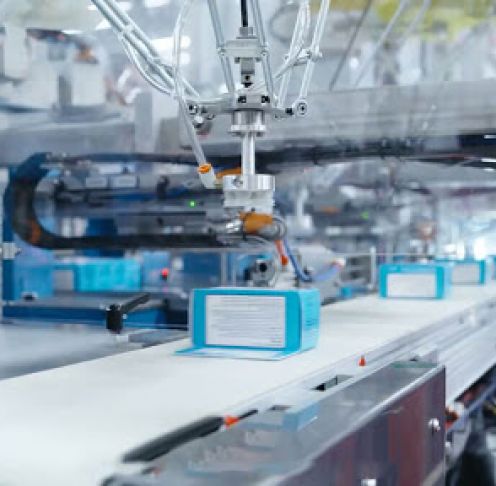 End of Line Packaging
Every factory needs to avoid bottle neck at end of line to get products quickly to market.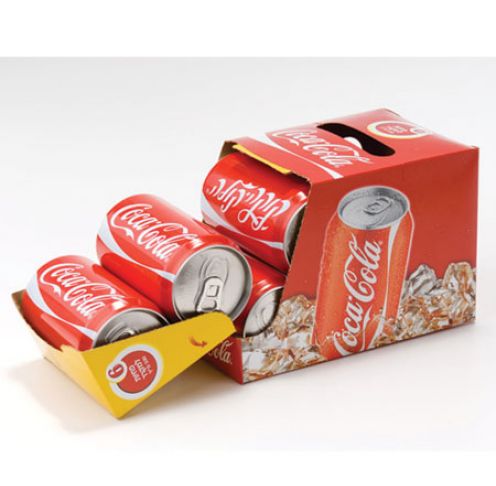 Packaging Equipment
We supply various packaging equipment for products of any industry.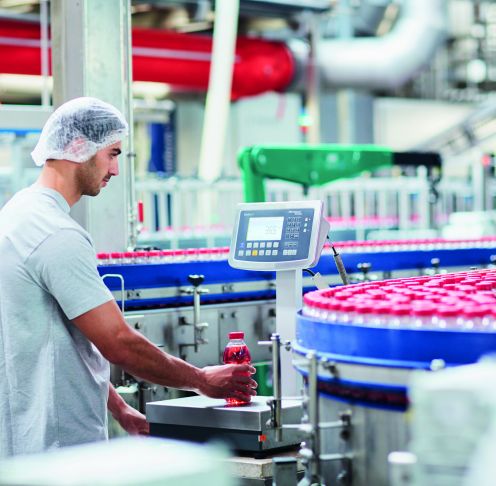 Inspection and checkweighing
From load cell to weighing scales, from metal detectors to X-ray detectors, we have full solutions for your factory.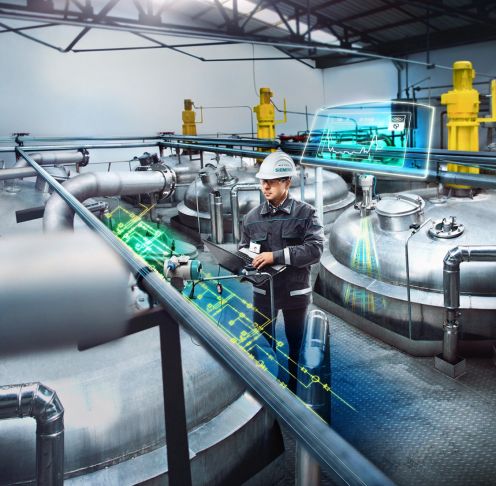 Factory Automation
From integrated drives and smart controllers to innovative PLC software.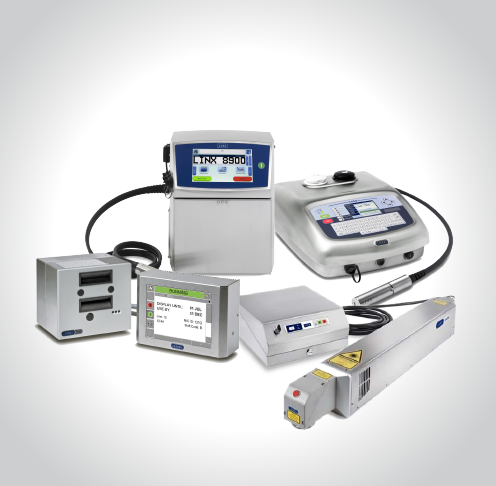 Coding & Marking
We are the regional Distributor for LINX printers, which is a leading global brand. The printers and fluids are manufactured in United Kingdom. LINX has different marking technologies such as CIJ, TIJ, TTO and Laser.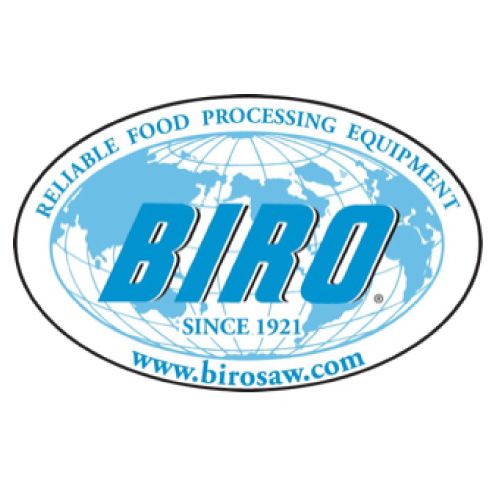 MEAT/FISH/CHICKEN PROCESSING MACHIINE
BIRO is a leading global company that supplies equipment for processing of meat, fish or chicken, since 1921.