COFFEE PLANET
Based in Dubai, since 2005, started a journey and today they are the market leader in all GCC countries, the largerst coffee roastery plant in UAE. They are a Fair Trade supplier of Specialty Coffee. 100% Arabica Coffee or Orgins or Blended coffee is offered depending on clients requirements. Private labels is also possible for hotels.
key benefits
Different products are available for Hotels, Restaurants, Cafe as well as home.
1. Coffee beans
2. Ground Coffee
3. Bio-degradable Coffee capsule
4. Nitro Cold Brew Coffee in Cans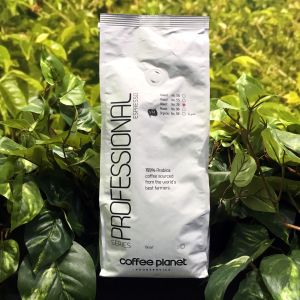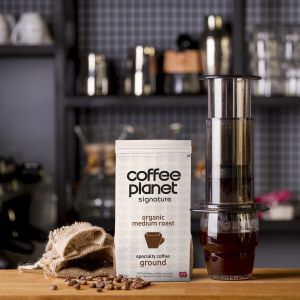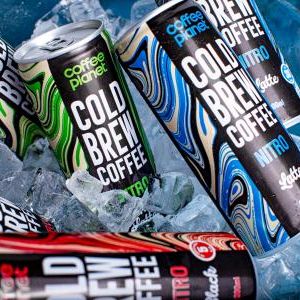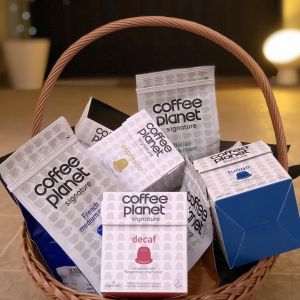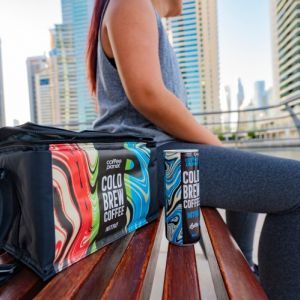 CAFFE VERGNANO 1882
Being one of the oldest coffee brands in the world, Vergnano family have started the business since 1882. They are known worldwide. They offer different blends and products.
key benefits
Different products offered are:
1. 100% Arabica or Blended Beans
2. Ground coffee
3. Bio-degradable capsule
4. Capsule coffee machine
5. Cold Brew coffee